We're glad you're visiting us ... Give us a call! • LAWN MOWING • MAINTENANCE • NEW FLOWER BEDS • SEASONAL BEDS
• LANDSCAPE LIGHTS & MORE…
Call us for a consultation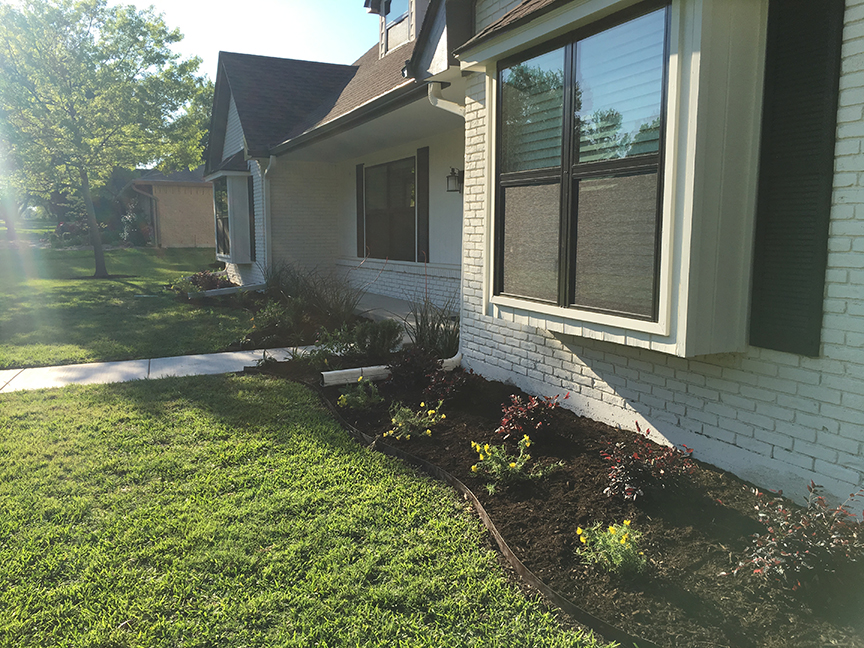 flower beds
Because flowers bloom at varying times of the year, and some plants are annual, dying each winter, the design of flower gardens can take into consideration maintaining a sequence of bloom and consistent color combinations through varying seasons. Besides organizing the flowers in bedding-out schemes limited to annual and perennial flower beds, careful design also takes the labour time, and the color pattern of the flowers into account.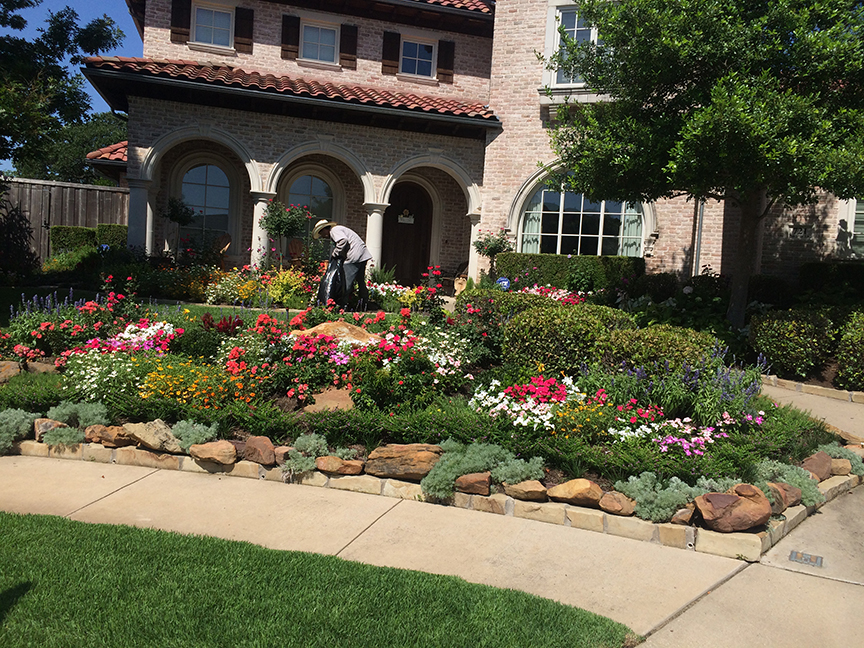 spring flowers
Spring Time the time of growth and renewal of new plants. Spring comes at different times in the North and South Hemispheres. Spring in the Northern hemisphere is between March - May, and between September - November in the Southern hemisphere. Most flowering plants bloom during spring time.
Diremit mundi mare undae nunc mixtam tanto sibi. Nubes unda concordi. Fert his. Recessit mentes praecipites locum caligine sui egens erat. Silvas caeli regna.